Many professionals are turning to us for high specification matt laminated business cards. The low cost quickies made on photocopiers may not adequately reflect their long term commitment and stability. We understand this is something they want to get across to clients in these difficult times.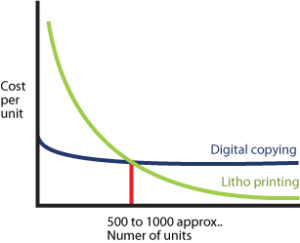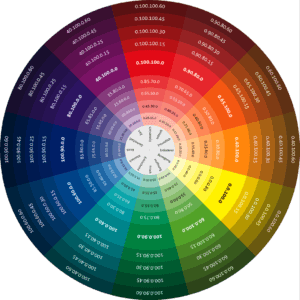 In the past the cost of quality litho printed cards has been an issue, but EuropeAxess Media is pleased to present a special offer of 500 cards printed in full colour on nice thick 350 gsm card and matt laminated for only £135.
Quality litho printed cards are favoured by companies that plan long term, taking advantage of the lower costs of printing larger numbers.